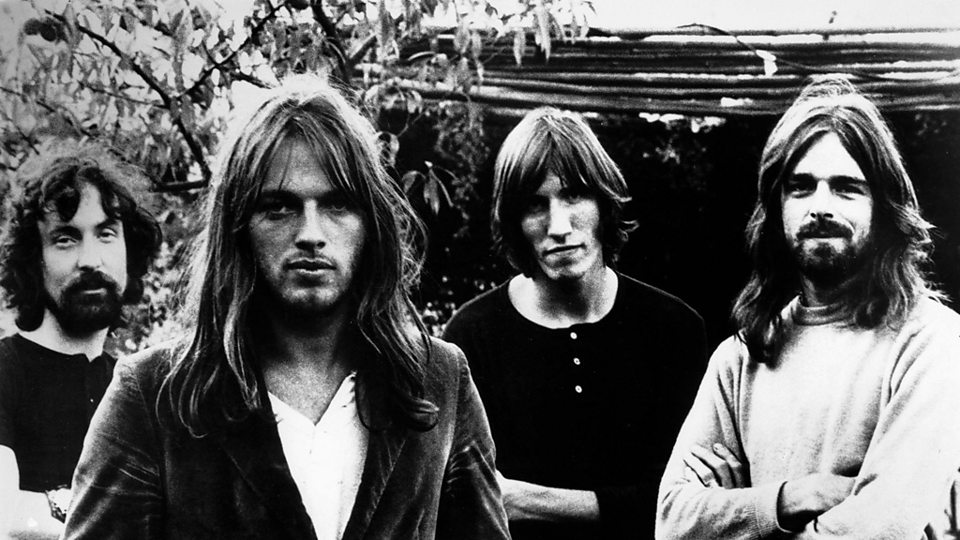 Pink Floyd: David Gilmour vs. Roger Waters 
They were one of the most successful and influential rock bands of the '70s and early '80s, but toward the end of the latter decade, the rockers' era was waning. Bassist Roger Waters announced his departure and embarked on his own solo career, informing the rest of the Gilmour-headed band that they were barred from using the name "Pink Floyd" or using his inflatable pig. The two parties, obviously, ended up in a legal battle, with Waters telling Rolling Stone at the time, "If one of us was going to be called Pink Floyd, it's me. That's my pig [on their stage]. That's my plane crashing." The court eventually sided with Gilmour and the rest of the band, and it wasn't until 2005 that Waters performed again with Pink Floyd.
The Kinks: Ray Davies vs. Dave Davies 
If there's one thing we've learned from compiling this list, it's this: rock bands composed of brothers are a recipe for a well-publicized feud. Though only three brotherly bands made our top ten list, the proof is everywhere—just look at what happened with Kings of Leon a couple of years ago. Ray and Dave Davies are another perfect example. They've reportedly had a hard time getting along since early childhood, but in 1996, Ray reportedly ruined his younger brother's 50th birthday party by jumping on top of the cake to declare his own genius. Dave has publicly declared his brother "an asshole" and has compared him to toxic poison. They haven't performed together since the cake incident.
The Beach Boys: Mike Love vs. Brian Wilson 
Often called "America's Band," the California dudes have had a long history of legal issues surrounding songwriting credits, royalties and usage of the band's name. These came to a public head in 2012, when Love unexpectedly fired Wilson and fellow original members Al Jardine and David Marks after a surprising reunion. The group had been touring for the band's 50th anniversary, but Love decided that it was best not to get "overexposed." "I'm disappointed and can't understand why [Love] doesn't want to tour with Al, David and me," Wilson told CNN when asked about the firing. "We are out here having so much fun. After all, we are the real Beach Boys." Love continues to tour under the Beach Boys name with a substitute band.
Source: Paste